Designed For Easy Cleaning
The systems are easy to use, sanitize, and have a low annual maintenance cost.
Click Here
Outstanding Customer Support
Our customer service and technical support groups are comprised of individuals with over 40 years of combined experience in the food production marketplace.
Click Here
Analyze Historical Data
The data automatically generated by Montrose Inspection Software can be used to produce insights on what part of the process needs to be altered to reduce rejections.
Click Here
Automated Vision Inspection Systems For The Food Production Industry, Providing Benchtop Sampling Or 100% Inspection, Rejection and Monitoring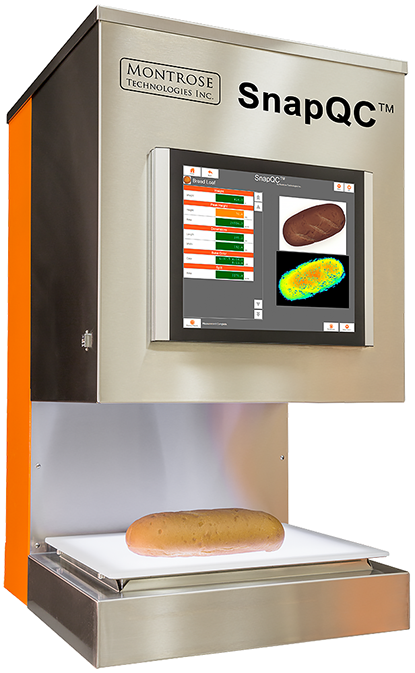 Benchtop Inspection
SnapQC
The SnapQC is a complete stand-alone vision inspection system that captures food product information such as true color, height, diameter, symmetry, length, width, volume, color features and weight.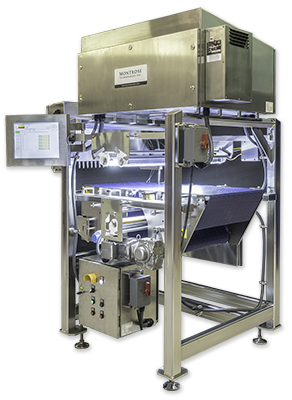 In-line Inspection
MT Series
Vision systems for food producers to suit any environment with conveyor widths from 12 to 102″, optimized belt materials, application specific rejection mechanisms and configurable conveyor elevations.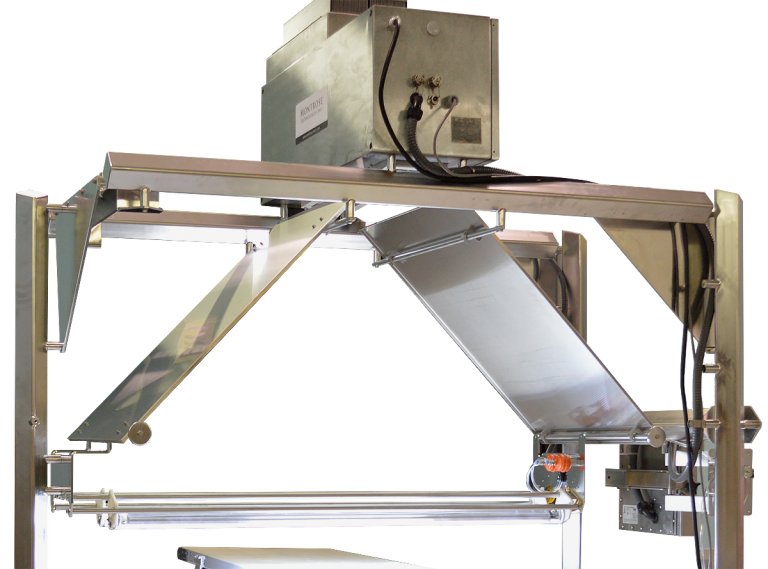 Above-line Inspection
FocalPoint
A versatile, low cost vision inspection solution for continuous over-line measurement or sampling of food products. FocalPoint systems work over existing conveyors, or as stand-alone, portable at-line stations.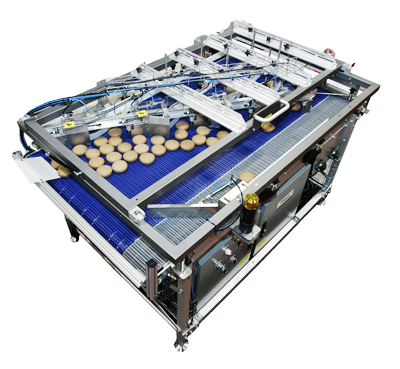 Laning and Balancing
AutoLaner
The AutoLaner is an automated laning and balancing system that divides a randomly distributed food product stream equally into multiple channels or lanes.
Montrose Technologies helps food producers ensure the quality of their products meet their customers high demands.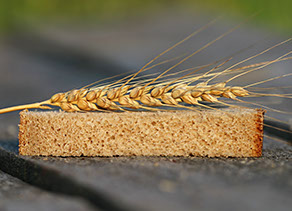 Buns, Breads and Baked Goods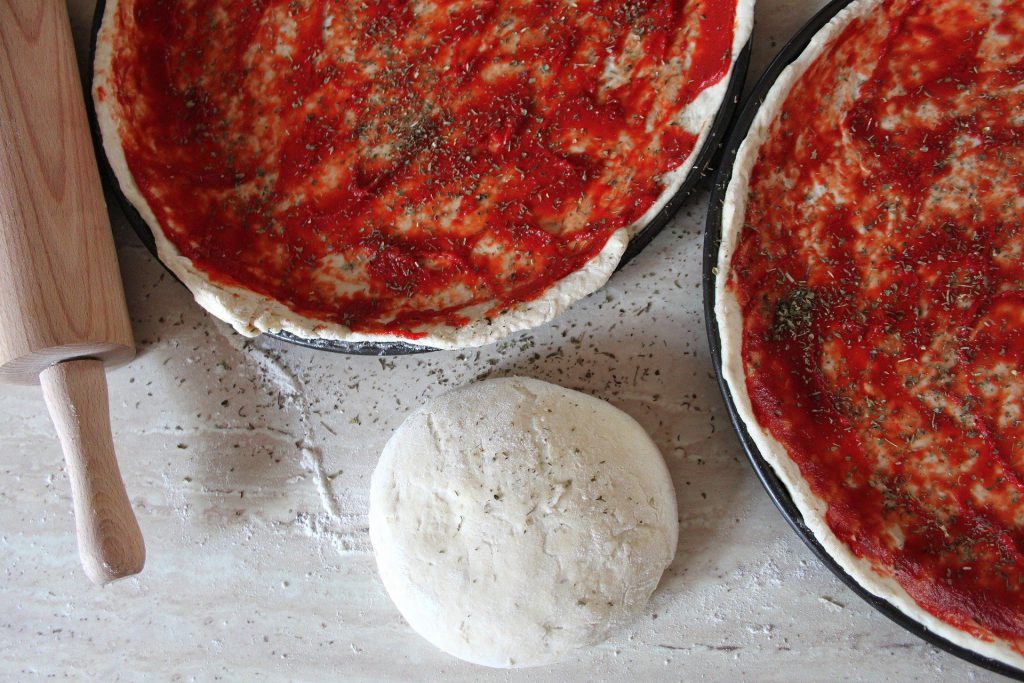 Tortillas, Pizza and Doughs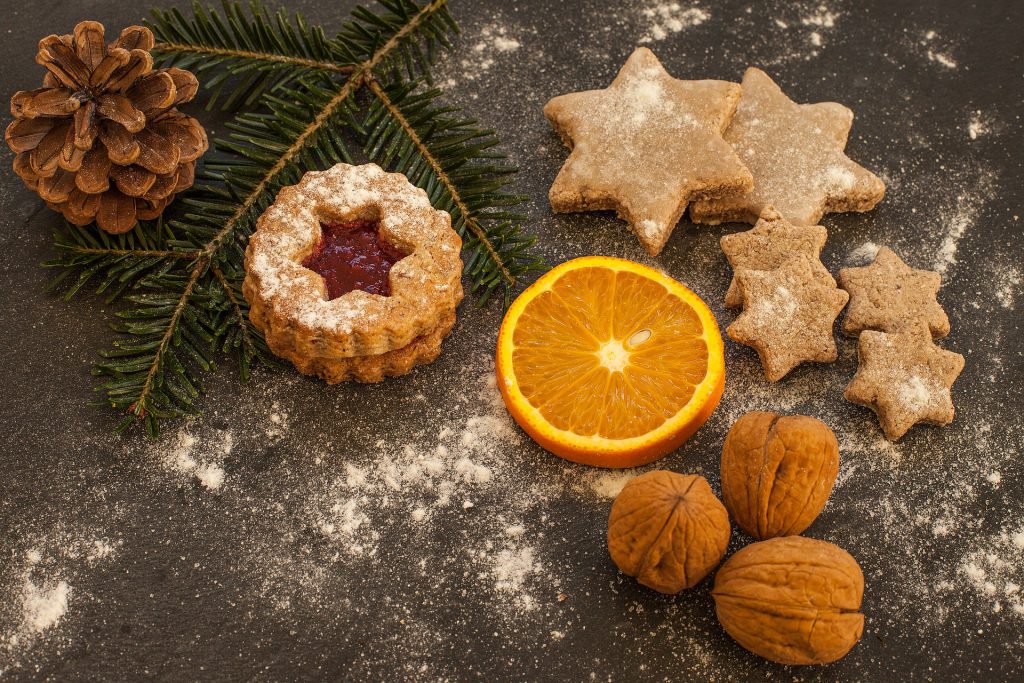 Cookies, Crackers and Rice Thins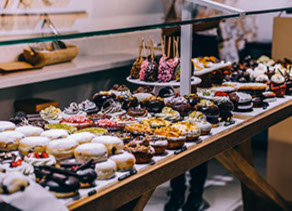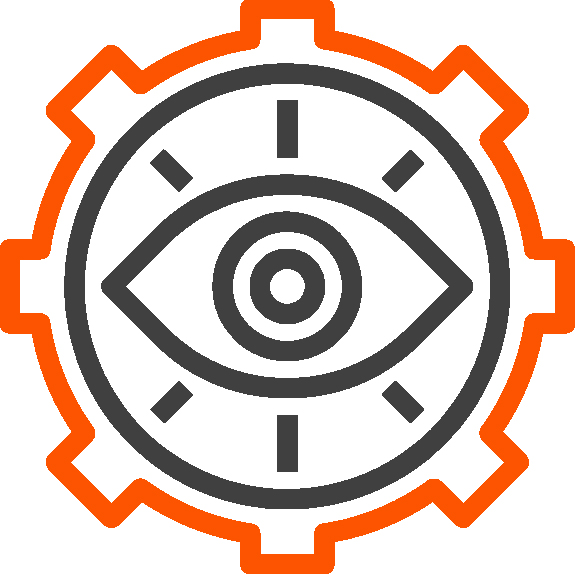 Precision and Accuracy
Montrose Technologies employs a unique 2D/3D color imaging engine providing accurate size, shape and color information.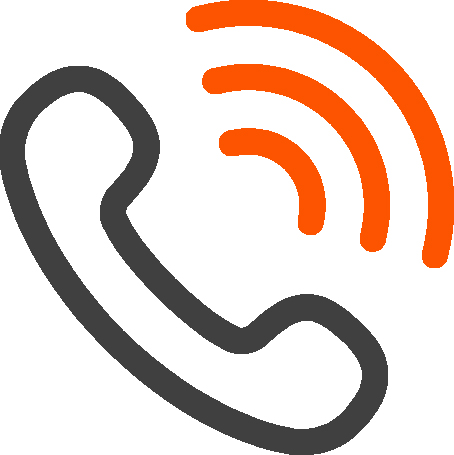 Customer Service
Our customer service team is comprised of individuals with over 40 years of combined experience in the food production marketplace.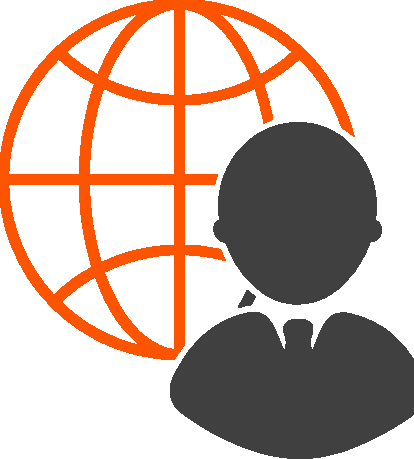 Global Support
On-site and remote support is provided with all system sales, adaptable to customer needs and expectations.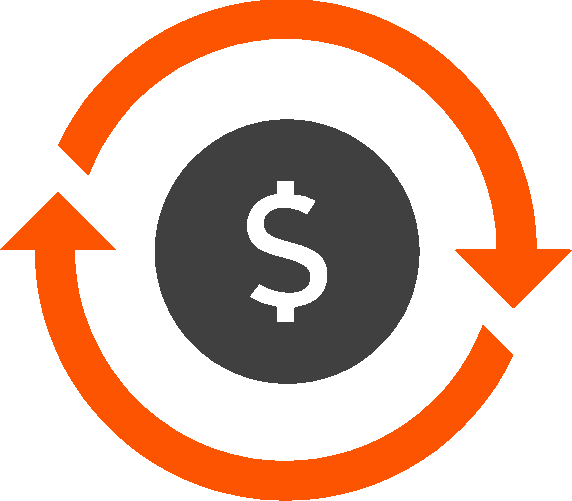 Return on Investment
Montrose vision inspection systems provide crucial data allowing reduction in waste and labor costs increasing profitability.