Montrose Technologies is growing at a steady pace and we are currently looking for experienced candidates to join our R&D and Operations groups. Please send your cover letter and resume to careers@mti-wplinux.azurewebsites.net.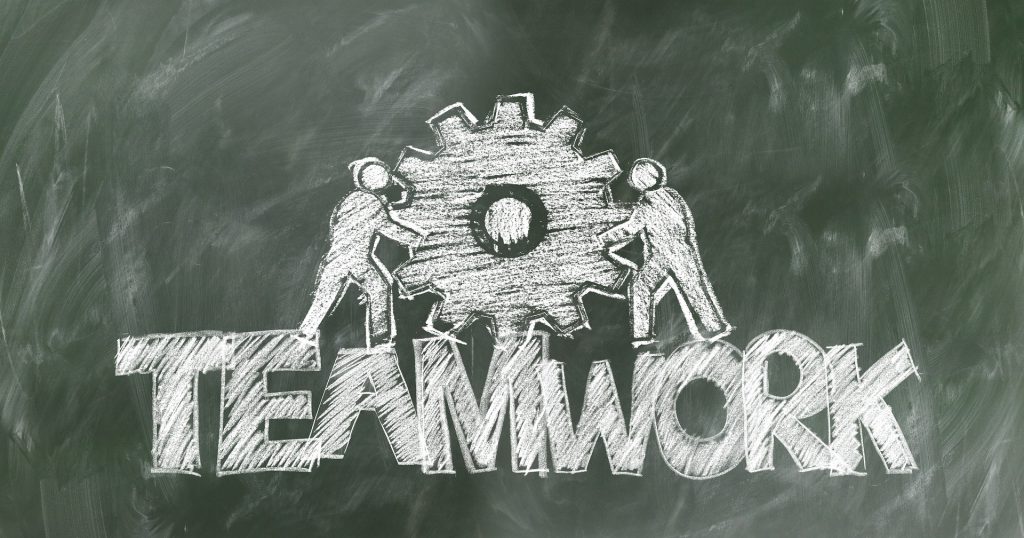 Working at Montrose Technologies
Montrose Technology prides itself on its unique culture of mutual respect and camaraderie among its employees.  Employees are encouraged to share ideas, participate in every aspect of the business, work hard and enjoy each others company.
Best-practices in place today include:
Competitive salaries
Excellent medical and dental benefits
Three weeks paid vacation to start
Training for personal and professional development
Internal job postings
An excellent work/life balance
At Montrose Technologies we strive to provide fair and equal opportunities for all employees to allow for personal career growth. If employees require an accommodation due to a disability, we will provide or arrange for suitable accommodations in a manner that takes into account the specific need of the employee. Montrose Technologies will also accommodate potential employees during the interview process.
We offer a wide range of opportunities and are always looking for people with talent and enthusiasm to join our team!