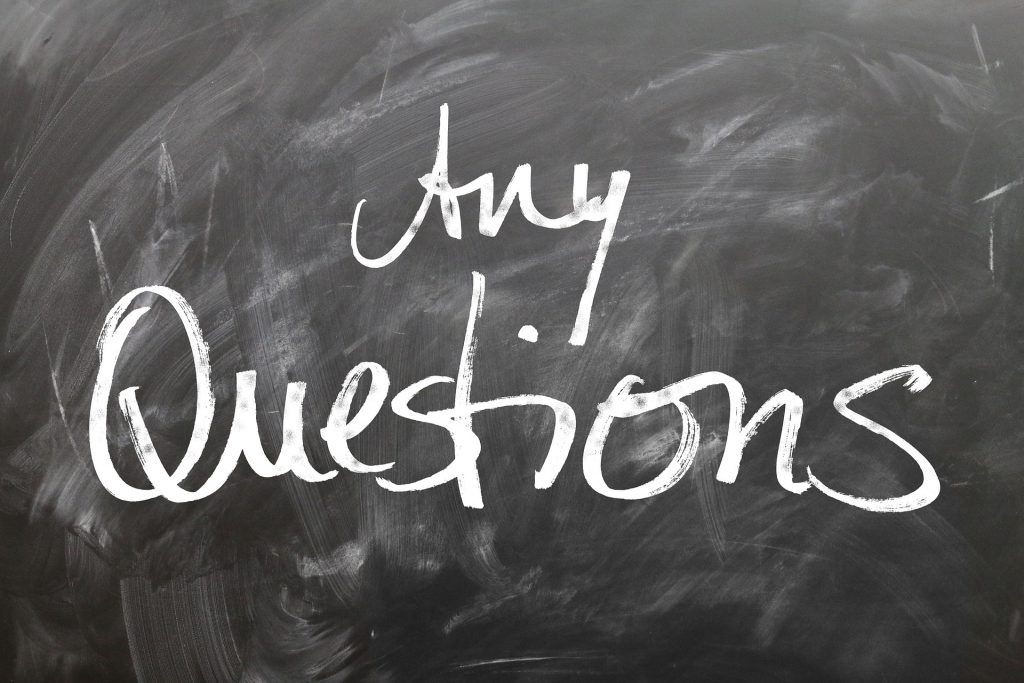 Montrose Technology works hard to provide outstanding technical and customer support. Our customer service and technical support groups are comprised of experienced individuals with over 40 years of combined experience in the food production marketplace.
Training
Extensive training is provided with each system purchased that will enable your team to take full control of system setup, operation, and maintenance.
Full application and product setup support is provided
On-site and remote training is provided with all system sales worldwide, adaptable to customer needs
Application Support
We're here to address any new or complex requirements that are needed to meet your application needs.
Our engineers and scientists review each application to ensure the system solution meets requirements.
Samples are processed in our in-house laboratory, ensuring system configurations meet customer specifications.
With over 50+ years experience among our scientists and engineers, each team member has extensive knowledge in all aspects of vision solutions for food production.
Service Programs
Montrose offers a fully managed service program, where system performance is monitored and adjusted where needed.
System performance is monitored and adjusted where needed
Product setup, report analysis and troubleshooting is included
Seamless integration of equipment is provided
Seamless integration of equipment is provided through training, application support and helpful reference materials, Montrose Technology will assist you through product development, design, deployment and post-installation support.    
Is it time to add vision inspection to your food production line?