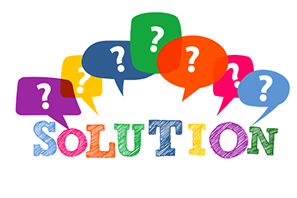 Our customer service philosophy.
We pride ourselves on our outstanding customer service. Montrose Technologies believes in offering a high-quality product at a reasonable price, which provides crucial information needed by food producers to increase the quality and profitability of their products.
Delivering customer satisfaction is about providing timely responses and having a passion for excellence to exceed customer expectations. We employ a variety of tools to provide excellent support including:
An advanced CRM which allows us to track and manage support cases, quickly communicate with our customers, set up tasks, create escalation notices and much more.

System tools allow our technicians to provide on-the-fly training and support through the web or by phone.

Customers can benefit from our  software and hardware engineering services, allowing our solution to perfectly match each unique application.
Montrose Technologies works hard to satisfy customer needs with our high level of support, commitment and innovative products and services.