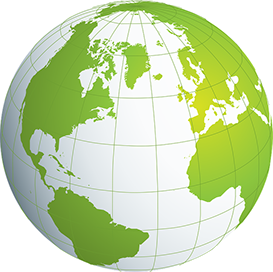 World-wide system installations.
Montrose Technologies is dedicated to providing world-class service and support, ensuring systems attain optimal performance and productivity throughout the vision inspection system service life.
Extensive training is provided with each system, allowing a food producers entire team to take control of setup, operation and maintenance.

Engineers and scientists review each application to ensure the system solution meets requirements.

A fully managed service program ensures uninterrupted inspection flow and allows easy adjustment when needed.
Seamless integration of equipment is provided through training, application support and helpful reference materials. Montrose Technology will assist you through product development, design, deployment and post-installation support.
Is it time to add vision inspection to your food production line?