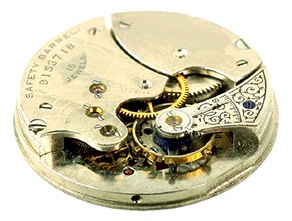 Calibrated vision inspection systems providing reliable data.
Production data is collected in real-time providing valuable information to all facets of the production process, helping to reduce waste, increase yields and maximize gross margins. Turn-key systems are designed with each customer requirement in mind including; type and size of product transport, number of imaging devices needed, product rejection method and hygienic/environmental requirements.
Montrose Technologies is continually enhancing its proprietary color imaging engine to ensure accuracy and consistency of results for randomly oriented, fast moving objects. All inspection systems use this core technology, ensuring products are identified, analyzed and, if necessary, individually removed or diverted from the production stream. Each system includes Montrose Inspection Software, a complete suite of measurement, analysis, reporting and archiving software designed to meet the needs of plant floor operators as well as plant managers.
With over two decades of experience designing, manufacturing and selling food inspection solutions into the food production industry, Montrose offers both turnkey and customized systems for each application. Montrose Technologies is committed to high quality, cost-effective solutions for our partners, supplying innovative systems combined with unparalleled customer service.
Is it time to add vision inspection to your food production line?