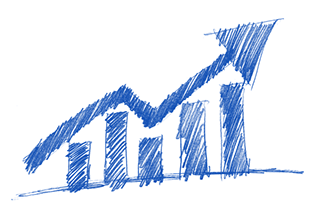 Reduced waste and labor costs increases profitability.
SnapQC, MT-Series and FocalPoint vision inspection systems are designed with the cost of ownership in mind. Food producers are faced with many unique challenges and their production equipment demands ease of use and reliability in tough environments as well as the accuracy attained by a calibrated solution.
Each system is optimally configured for unique customer applications, taking into account type of food product, number of cameras, product transport and rejection methods. This ensures food producers are receiving needed information in real-time allowing adjustments to processes to reduce waste.
The systems are easy to install and use, and have a low annual maintenance cost. As a result Montrose customers are largely self-sufficient.
Is it time to add vision inspection to your food production line?