A highly innovative laboratory completely dedicated to the development of food inspection systems and applications.
Where Efficient and Intelligent Solutions Come to Life in Collaboration with Our Customers
Montrose Technologies main application lab offers an outstanding array of services for food production customers in need of vision inspection solutions. Our highly trained technical team have a deep understanding of both the food industry and inspection systems, with over 40 years of combined experience providing solutions to customers.
We support customers and partners with technical application services and product development, as well as tailor made training in our globally linked application lab.
Montrose Technologies application engineers have more than 40 years experience in the production industry, with many unique vision inspection applications.
Montrose extends our system offering with forward-looking products, applications and concepts based on industry trends and customer specifications.
The lab allows the creation of turn-key solutions specifically designed for unique user applications.
Customers are invited to work directly with our application team to collaborate on finding solutions to their food inspection needs.  Montrose application engineers and technical staff are experts in handling food product samples in our vision inspection systems.
Their tasks include product characterization, and feasibility studies on customer samples as well as providing support to our sales and technical support teams in demonstrations and application tests.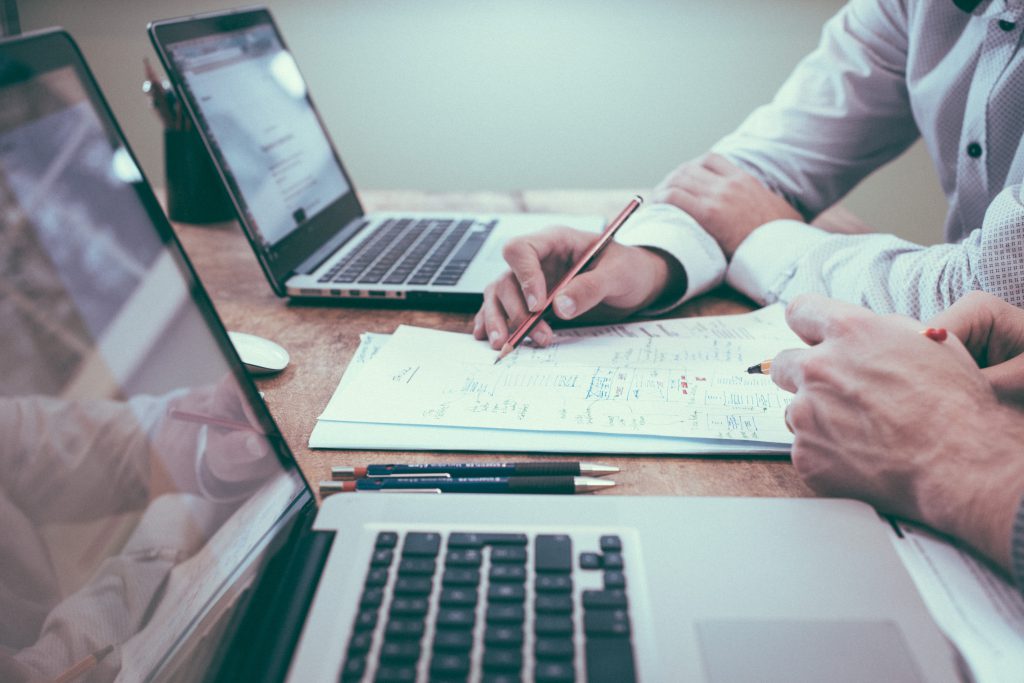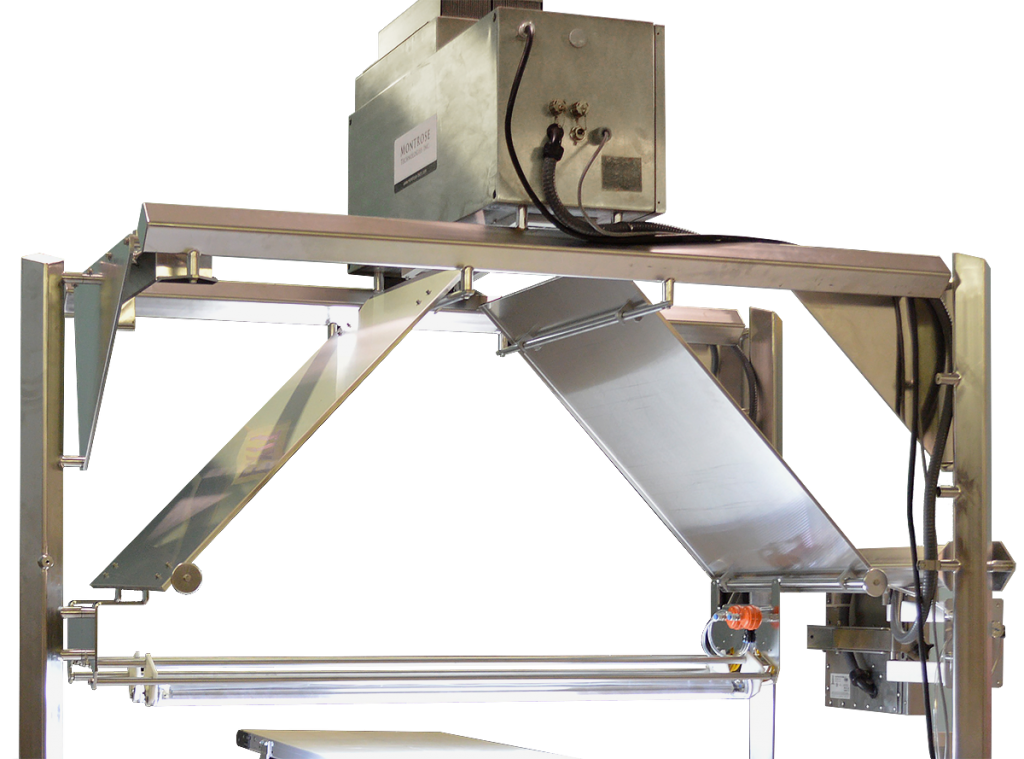 New applications are constantly being researched, tested and refined to produce innovative, high-quality inspection solutions. Engineers and scientists review each application to ensure the system solution meets requirements and fits properly into the specific production environment. Samples are processed in our in-house laboratory, ensuring system configurations meet customer specifications.
With over 50 years experience among our scientists and engineers, each team member has extensive knowledge in all aspects of vision solutions for food production.
Each Montrose customer has unique inspection needs and our application engineers assist our sales staff in creating custom concept applications for presentation to end users. Engineers, Montrose representatives, and customers work as a team to produce the best possible solution to their production needs.
Proof of concept using real customer samples can be created using the full line of demonstration systems found in our application lab. Real-time results can be transmitted directly to operators and decision makers.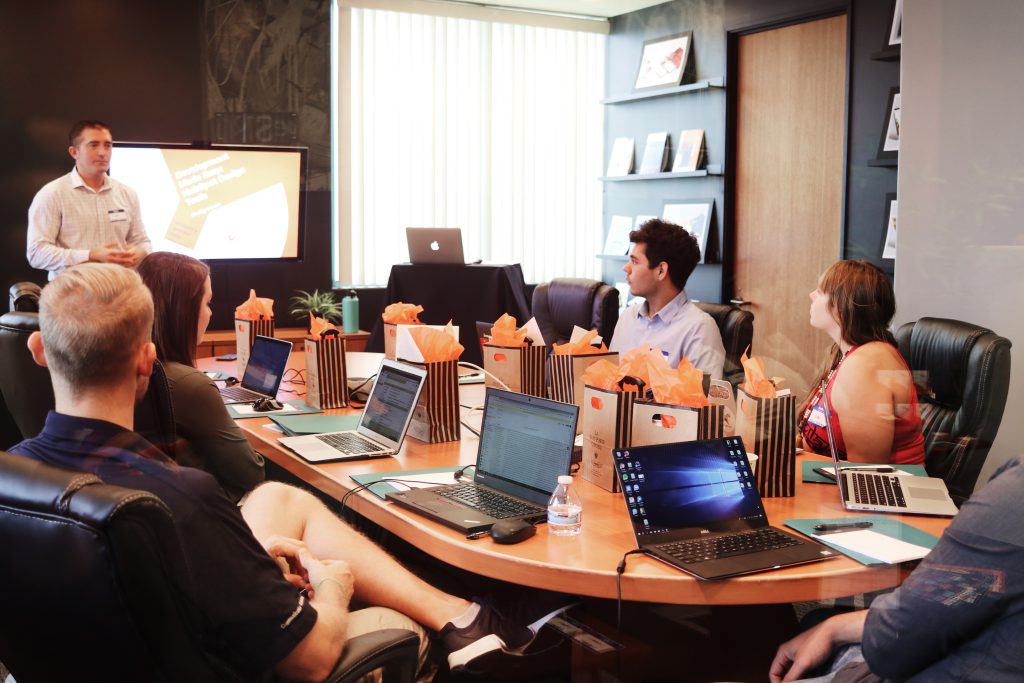 Contact Montrose Technologies to Discuss Your Vision Inspection Needs
Let us design a vision inspection system to meet your production needs. Whether benchtop, in-line, over-line or for laning and balancing, Montrose has a system to meet every application, reduce costs and increase product quality.