Montrose Technologies is Growing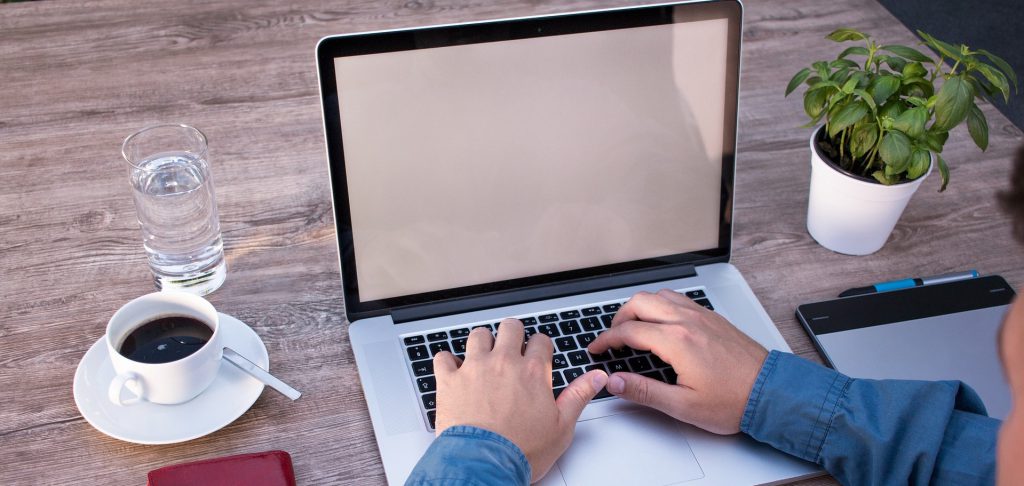 (Ottawa, ON) Sept., 2021 As Montrose Technologies continues to grow, additional hires have been added to its engineering and operations groups. With the addition of both mechanical and software engineers, Montrose looking towards future needs in the development of system features, machine capability and customization options of its vision inspection systems for the food production market.
Benchtop, in-line, over-line and laning systems have been designed to provide turnkey solutions to help food producers reduce costs and increase product quality. High-speed, intelligent vision inspection systems provide 100% product inspection in real-time as well as the reporting of historical data for future analysis.
Montrose Technologies is a leading supplier of automated vision inspection, rejection and intelligent material handling systems.  Its proprietary 2D/3D color imaging engine provides accurate size, shape, and color information for fast moving objects of any orientation.  With over 300 systems installed worldwide our customer list includes many of the biggest names in the food industry.